Hi, I'm Andrea and I have two beautiful Pomskys that I love spending time with. They love to play and make friends with other dogs. Furbabies is a fully insured & licensed small doggy daycare business to look after your small or medium dogs. Your dogs will be doted on like they are part of my family. They can play in the garden and house or we can also offer a walk. I have a lot of experience looking after dogs and have been walking for many years with all types of dogs. I am qualified in first aid, canine first aid and have DBS clearance. I have just completed a 10-week dog behavioural training course which has been a very valuable experience.
There are no kennels here! Your dog will sleep with my dogs in their own room in the house, or we can set them up on their own in our spacious utility room. We encourage a free meet and greet visit before any overnight bookings so your dog will feel more comfortable.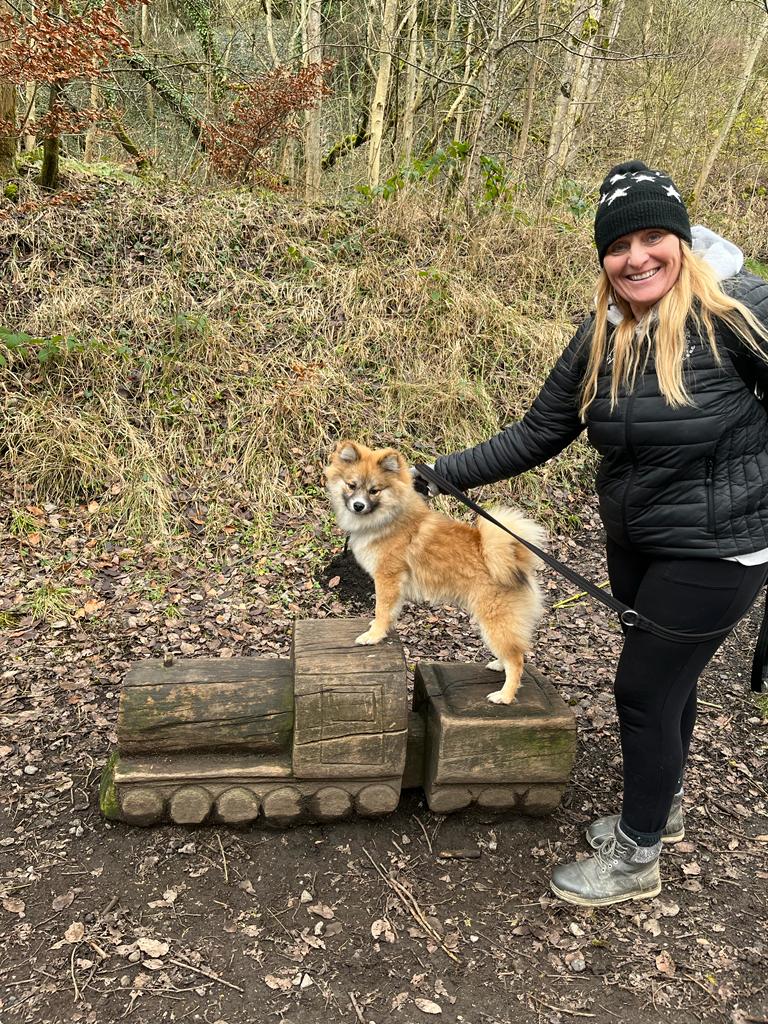 Dog Walking
30 minutes - £8.00
1 hour - £12.00
Doggie Daycare
Half day - £10.00
Full day - £15.00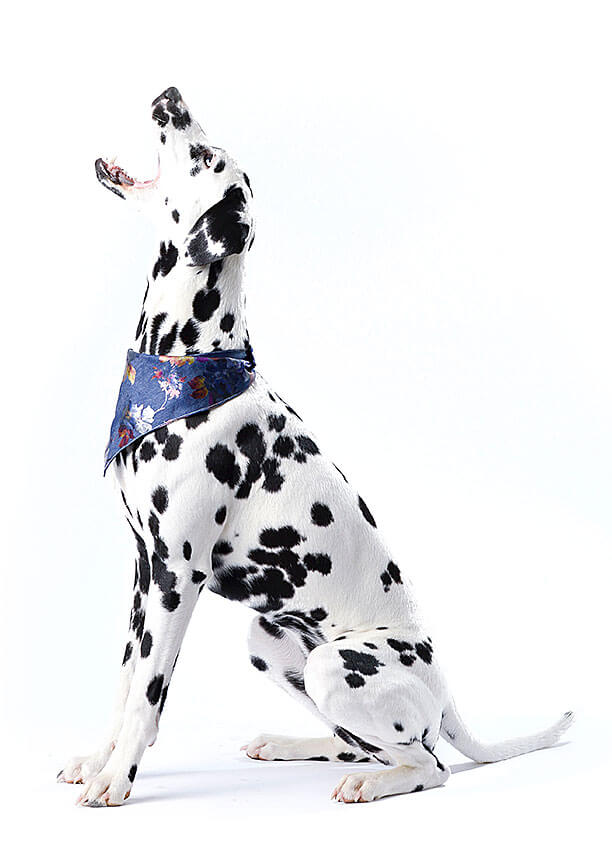 Dog Boarding
Overnight Weekday - £25.00 (Mon-Thur)
Overnight Weekend - £40.00 (Fri-Sun)
Discounts
Discounts offered for multiple bookings.
Here's what some of our past guests have said…
"Puggy comes round to Andrea's a couple of times in the week during the day and absolutely loves it! She really enjoys playing with Mojo and Luna, they get on really well together. She always goes on lovely walks, and I know she's very well looked after while I'm at work 🥰"
"Stanley loves his walks with Andrea and Loves his treats after food....highly recommended 👌"
"Dolly enjoys her walks too ....Andrea has no problem walking dolly and Stanley together they love her ❤️ we trust her 100%"